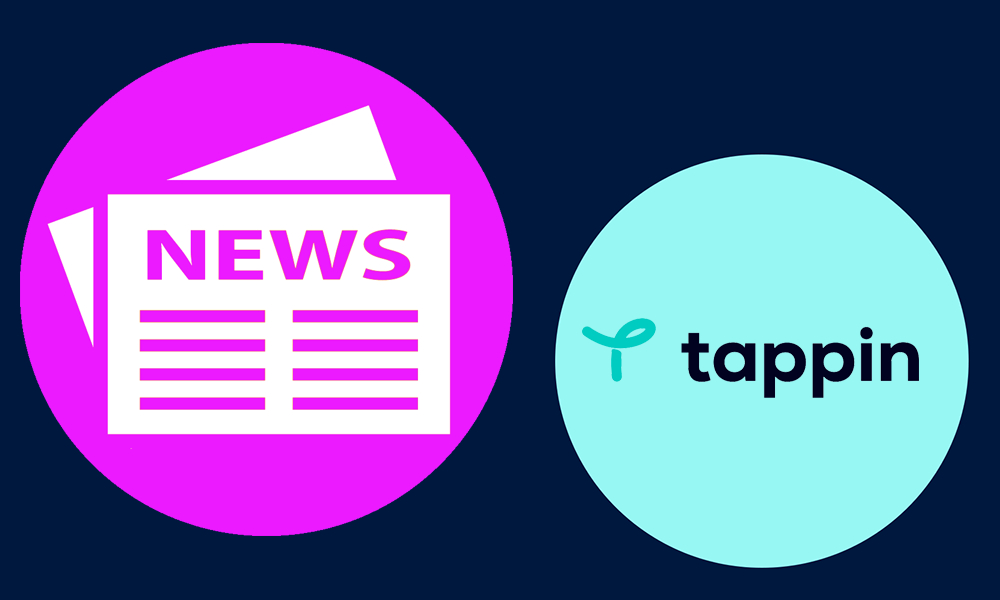 DATE:

AUTHOR:

Ingar Hagen
News
New features
Improvements & fixes
DATE:
AUTHOR: Ingar Hagen
We are exited to present our partners and customers with many new functions that gives you and your participants an even better experience. This time we are realeasing many new functions both in the administration system and in the participant app at the same time.
New voucher (bong) system
We have launched our new woucher system. Now you can give vouchers to participants as you like and use our POS QR-scanner to scan the vouchers in the bar, restaurant, gift shop or were ever needed.
Additional functions to our participant ticket scanning
Activate the multiple day scan in function and scan in your participant every day during your event. Open the overview and see who has scaned in on individual days, filter by groups and get the total overview at all times.
Generate external participant list to your collaborators
Need to share information with the hotel, the restaurant, the bus company or any other external? Filter lists, choose the information they need and create a external list you can send to your collaborators. The list is updated live so your collaborators always have the latest info.
New coded quiz and poll functions
Add coded quiz and polls, duplicate and create engading content.
Explore our flexible gamification module and engadge your participants in new ways.
Better public results for quiz and polls
Do you need to share quiz results with any external collaborators? No worries, simply send them a link and they can follow the results live.
My Groups (Public groups)
Want your participants to see who is a member of their group? No problem, simply add public groups and the participants can see who else is a member under their profile in the app.
Poll and Quiz statistics improvements
Maybe you have a quiz or poll that can be answered over several days, by several groups. Now it is easy to filter the result, choose dates, groups and combinations and see wexactly what has been answered.
Under statistics you will also find statistics about who has answered the most, who has the most correct answers etc. Filter by date and groups and get updated stats at any time.
Send QR-ticket with SMS
Only have a registration and need to distribute the ticket? Not a problem, simply add the QR-ticket link in the SMS and send out your ticket with SMS.
SMS Templates
We have had Email templates for a while, now we also introduce SMS templates. Create the templates you need and use them to quickly send SMS messages with premade content.
Voting power
Do you have a general assembly or similar where some participants have 10 votes while other have 2 or 1. Simply add Voting Power and whenever someone votes in a Poll the results will reflect the voting power given.
More to come
We are busy developing new and imporved functions for our clients, and we are happy to announce that we will be launching both new functionality and improvements through the summer.
On-deamnd webinar comming up soon!
Our Head of Product and Founder, Ingar Hagen, will soon publish an on-demand webinar were he will present all of the news in this newsletter and more. Stay tuned!
Contact us for more info
Need more information or have any questions, please contact our delivery team or our Head of Product. Contact information you can find here: https://tappin.no/om-tappin/